NEWS
LAST MILE INTRA-CITY LOGISTICS: THE KEY TO E-COMMERCE CUSTOMER SATISFACTION - RE-TALES BY JOLLY JOSE | ET RETAIL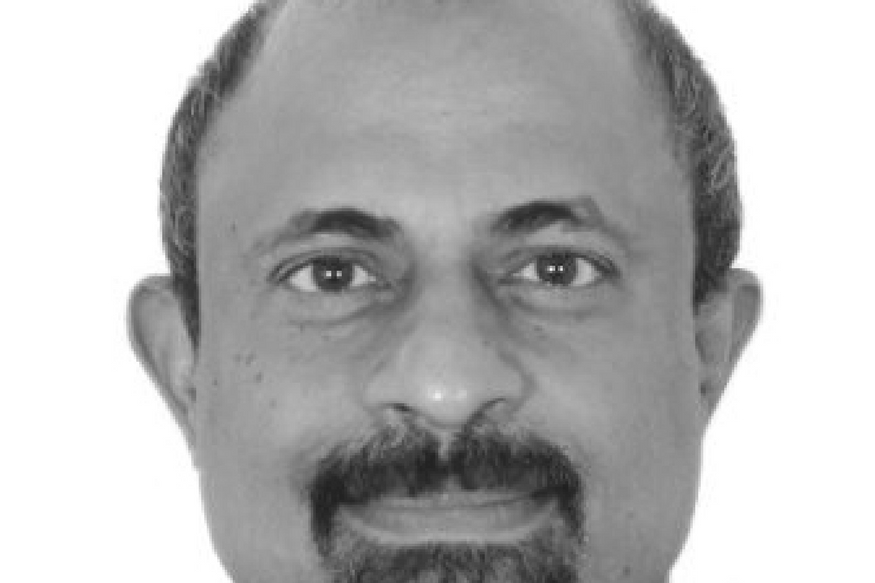 The new-age consumer clearly values the variety of delivery options, delivery time taken and perceived quality of the delivery service directly impacting an e-commerce players' success.
Read more
WHAT MAKES LAST MILE DELIVERY A CRITICAL BACKEND FOR THE INDIA E-COMMERCE SECTOR
Indian Retailer is India`s largest retail news, information and news analysis provider in the retail sector. This platform is actively used by entrepreneurs for retail opportunities.
Read more
MORE LIKELY ONE OF OUR EMPLOYEES WOULD'VE DELIVERED AN AMAZON PACKET: AJIT ISAAC
Q&A with chairman and managing director of Quess Corp
Read more